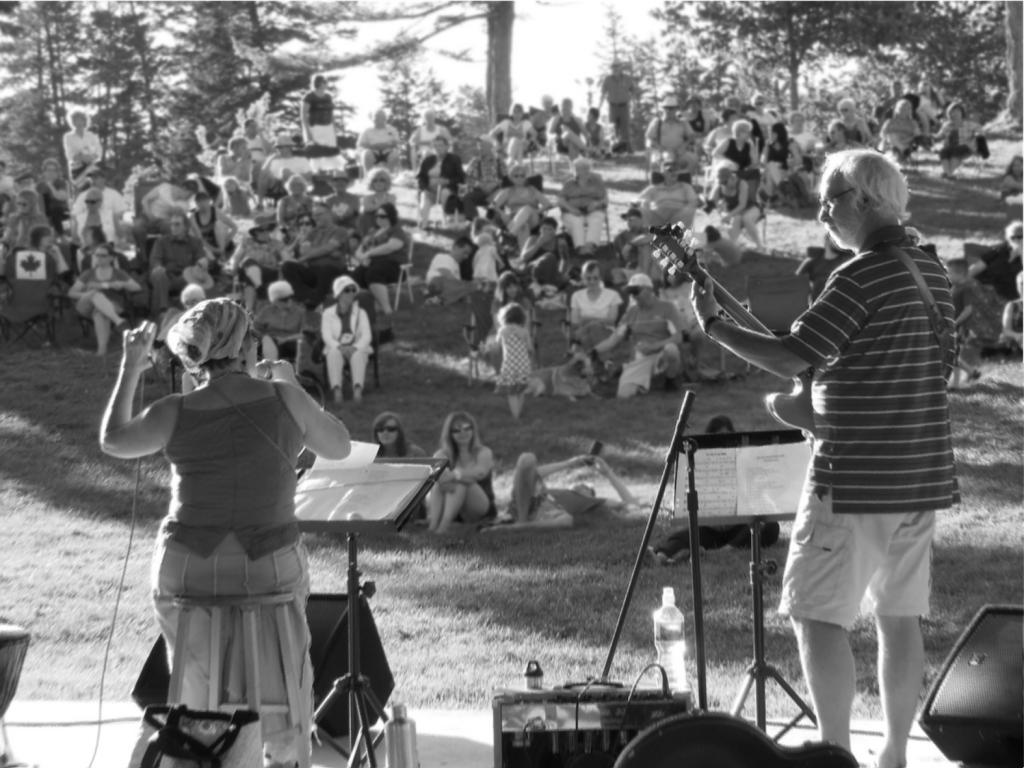 Arts and culture reflect, communicate and celebrate the spirit of the Cariboo, inspiring and enlivening its people and its communities.
The Central Cariboo Arts and Culture Society is a BC registered non-profit, operating under contract by the Cariboo Regional District and the City of Williams Lake. CCACS manages the Central Cariboo Arts Centre, facilitates grants and Fee-for-Service funding, and offers other resources to artists and arts groups in Williams Lake and Central Cariboo areas D, E, and F.
Our grants program continues with twice annual applications deadlines for a total of $20,000 available annually.
We also manage Performances in the Park! Join us again online for 2021, every Thursday evening at 7pm starting on July 8th until August 26th.