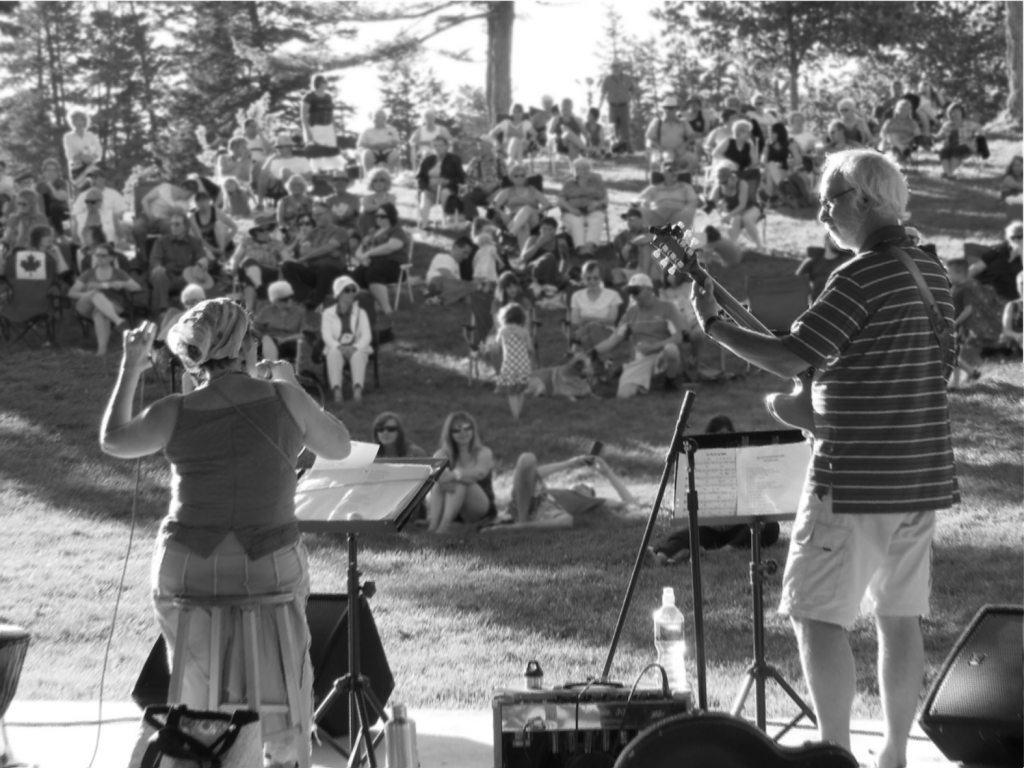 Arts and culture reflect, communicate and celebrate the spirit of the Cariboo, inspiring and enlivening its people and its communities.
The Central Cariboo Arts and Culture Society is a BC registered non-profit, operating under contract by the Cariboo Regional District and the City of Williams Lake. CCACS manages the Central Cariboo Arts Centre, facilitates grants and Fee-for-Service funding, and offers other resources to artists and arts groups in Williams Lake and Central Cariboo areas D, E, and F. CCACS also maintains an up-to-date calendar of arts and culture events in the Central Cariboo, and manages the Performances in the Park outdoor summer concert series.
As promised, our new grants program is now live. With the current global situation involving Covid-19, we are not entirely sure as to how all this will play out, but we wanted to provide you with this funding opportunity regardless. We're navigating the unknown right alongside you.