Community Connections Catalyzed by Amazing Arts and Culture
With a month of successful events behind us, we're flying high from all the great vibes and good times we've witnessed over the last several weeks.  Unique and talented acts have crossed our stage, leaving us inspired and exhilarated. And we've four weeks left to look forward to!  We kick August off with a high-energy singer songwriter joining us from Prince George, the one and only Kate Pike. After an energetic set, you'll be ready to welcome the wonderful, graceful and heartfelt songs from Shannon O'Donovan and her Ladies of the Valley. Be warned, one of those ladies MIGHT be Cole Patenaude…  dun-dun-DAH!
---
FEATURE PERFORMER: Shannon O'Donovan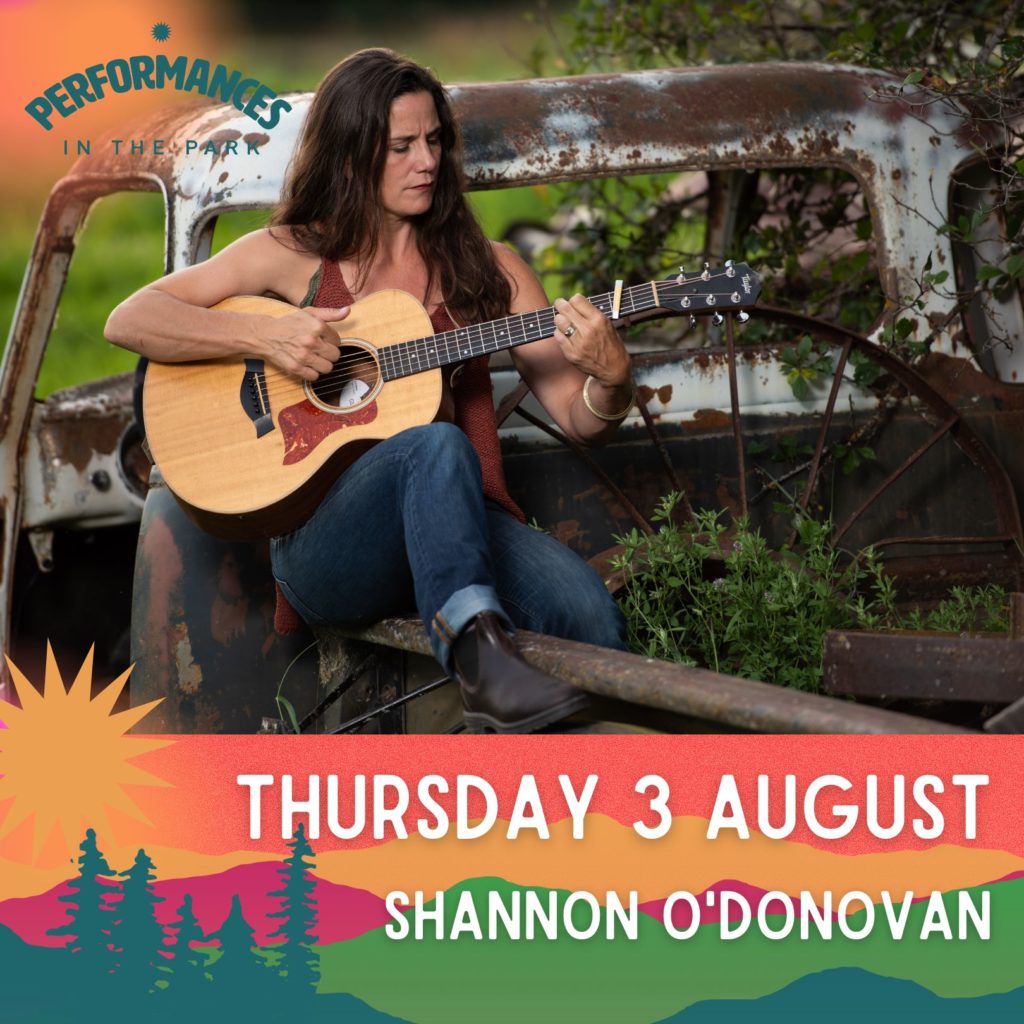 Beaver Valley's own Indie Folk songstress hits the PIP stage this week! Whether upgrading her older tunes with new energy or offering insights into new songwriting pathways, there is always something surprising and satisfying when Shannon O'Donovan plays.
A masterful songwriter collects life's experiences and artfully turns them into songs that capture the imagination of a listener. Shannon O'Donovan tells intriguing stories through the music she creates. At home in Interior British Columbia in the Cariboo and born and raised in Whitehorse, Yukon and equally at home in the Rocky Mountains near Canmore, Alberta. This broad sense of place comes into play in the songs Shannon has written for her first full length record, Pockets of Time. Delving deeper into her songwriting, her songs are rich in storytelling and the textures of family, motherhood, humor, and the complexity of our relationship with the land. With a style that crosses genres, including indie folk, bluegrass, and country, Shannon captures the attention of her listeners with authenticity and catchy melodies.
Learn more about Shannon O'Donovan
OPENING PERFORMER: Kate Pike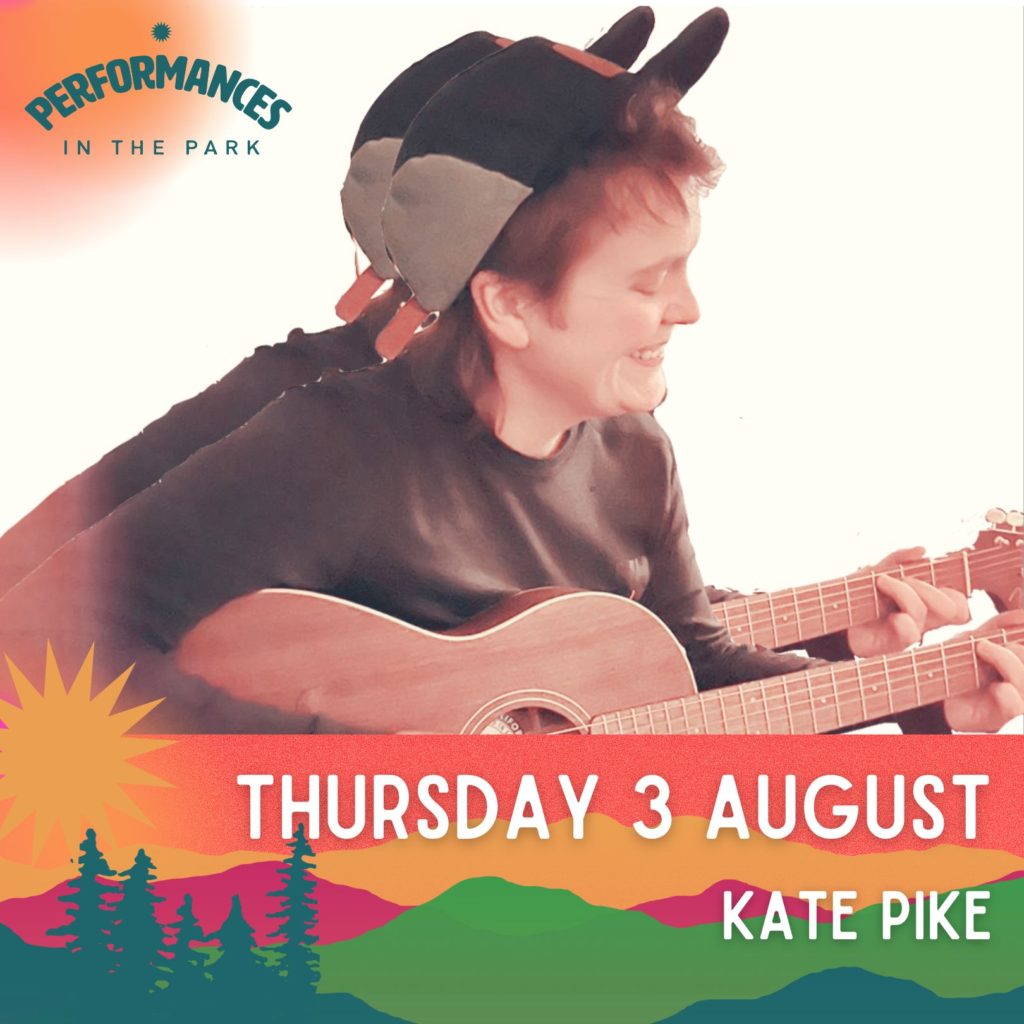 Kate Pike is a happy human. Happiest with 6 strings under her fingers, grass between her toes and her voice tangled in chorus with others- sending them sweet sounds into the ether.
Transplanted from the harsh beauty of Ktaqmkuk ( Newfoundland) to the unceded territory of the Lheidli Tenneh, Kate brings her own special blend reminiscent of the coast that grew her- rough and rugged- yet beautiful and alluring.
Kate brings the listener to an edge of feeling and pulls us into her world with a kickstarter energy similar to Ani Difranco and the Indigo Girls. An amazing guitar player who sings about living a full life in humour and in grit, her gutsy voice makes an impact every time.
A little bit Folk, a lotta bit Punk Rock and/or Roll- this proud indigi-queer is honored for the opportunity to share her music from coast to coast. Let's sing.
Learn more about Kate Pike
---
PARTNERSHIPS AND SPONSORSHIPS
Presented by The Central Cariboo Arts and Culture Society, with the financial support of the City of Williams Lake and the Cariboo Regional District, the concert series is under the management of the Community Arts Council of Williams Lake. This year, we are so grateful for the extra support from The BC Arts Council's resilience funding, assisting organizations to bounce back after some tough years.
Our Sponsors for August 3rd are –
Platinum Sponsors: Thompson River University – Williams Lake, Williams Lake and District Credit Union, Mount Polley Mining Corporation, Community Arts Council of Williams Lake
Silver: Rotary Club of Williams Lake
Bronze Sponsors: Zirnhelt Timber Frames
Thank you to our media sponsors at My Cariboo Now's The Goat and Cariboo Country